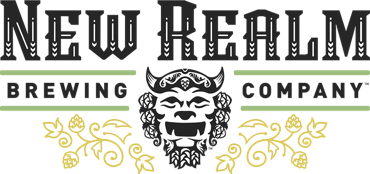 We're super stoked to announce a new game starting Sunday, January 20th, at the New Realm Brewery!
New realm sits directly on the Beltline's Eastside trail, on Somerset Terrace just off of North Avenue.
Parking is free, the views of the city are spectacular, and the poker tournaments are gonna be happening every Sunday evening.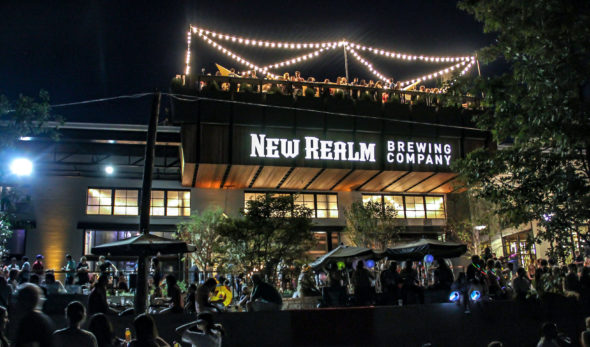 Come join us at this new game at one of the most killer venues we've ever seen.
Everyone will get 5 points just for showing up, and we'll be offering KO points as well.  Bring a friend who hasn't played our league before for even more bonus points.
The tournament will be held in the main floor event room, directly in front of the front door and host stand.  But feel free to wander around and check out the rooftop views while you're also exploring their range of beers brewed there (the coffee IPA is pretty badass).
See you Sundays!