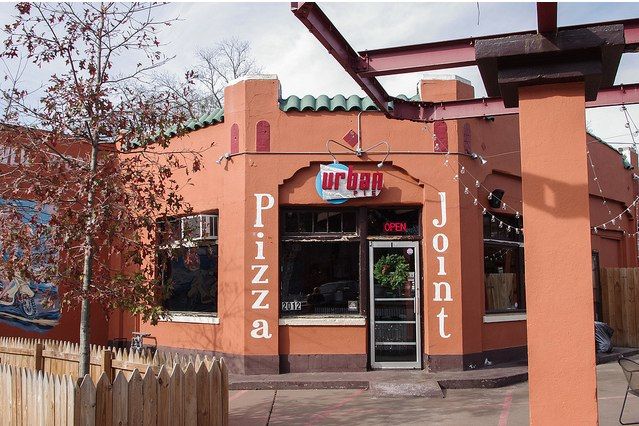 You have until the end of December to get points to qualify for the quarterly tournament in January, date will be announced after season end. Also the game at Moe's and Joe's on Monday December 6th is cancelled for their holiday party.
We have acquired a new game in Kirkwood at Urban Pie 2012A Hosea L. Williams Dr. NE, which will start Thursday January 6th.
If six months have passed since your last vaccination, get your booster and show proof for 2k extra chips at any game before the first break.
Stay tuned for holiday cancellations, Follow Freeroll Atlanta on Instagram and like Freeroll Atlanta Poker on Facebook for up to date notifications.
See you at the bar,
Blase