After almost 15 years running the Freeroll Atlanta poker league, I've decided to step down and turn things over to Bryan Blase.
Last Monday, Bryan and I met up to transfer over the business. He'll be running things from now on, and I am moving on to focus on my photography business (www.danielstabler.com).
I'm incredibly proud of what the league has done over the years. We hosted tons of great charity events that I know made a difference in people's lives, brought people together who otherwise would've never met, actually grew during the recession, and I was able to cut my chops on owning and running a business that had started from nothing.
As many of you who know me well may have noticed, my heart just wasn't in the league anymore. My interest in poker had all but vanished. I've also now got a wife, and she and I are expecting a little girl come October. I decided now would be a good time to hand off the league and start building something new (in multiple ways).
Bryan Blase was one of our very first players when John Carroll and I started Freeroll Atlanta back in 2005. I've always considered him a friend, and so I'm looking forward to seeing his success with the league. I think he'll be able to bring some excitement that I am just unable to muster these days.
Thanks to most everyone who came out over the years. I hope to see many of you around town. I might even pop in for a game and let y'all knock me out in the first few minutes.
Continue to build friendship, build poker skills, built charitable work. Take care.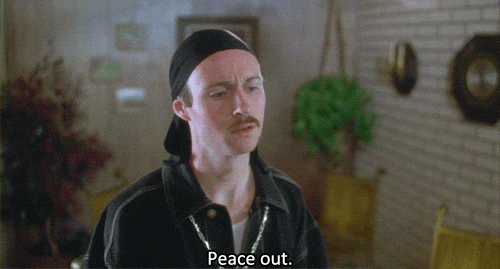 Daniel Stabler