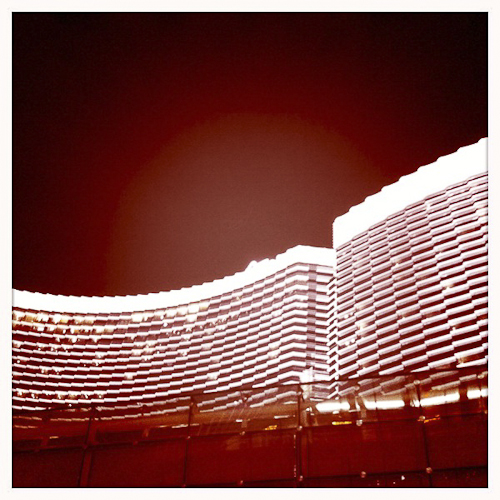 Jeff, Wally, and I just got back from Las Vegas.  It was by far my best trip to that wonderful city.  Wally and Jeff got flown out there, and had their 3-night stay at ARIA payed for by FREEROLL ATLANTA because they won one of our final tournaments.  They also had a tournament buy-in payed for by FREEROLL.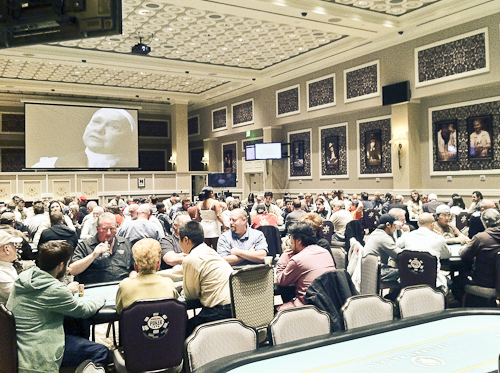 Jeff, Wally, and I entered the Caesar's Palace Winter Classic tournament – Event #1, for a $130 buy-in.  There were 379 entries, and Caesar's Palace's tournament room was completely full.  The picture above only shows less than half of the amount of people who were playing it.  I, Stabler, made it to 17th place and won $370 bucks – after playing for 10.5 hours.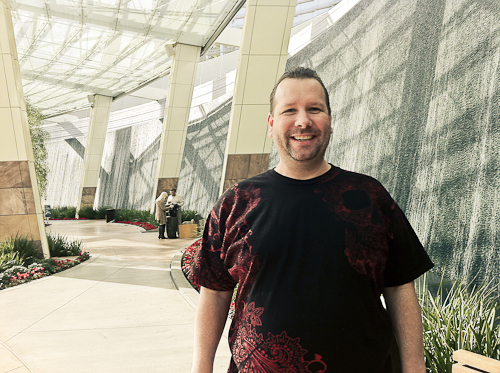 Jeff finished the Caesar's Palace tournament at around the 300 mark.  Tough luck.  But he was easily found every night at the blackjack, pai gow, and poker tables.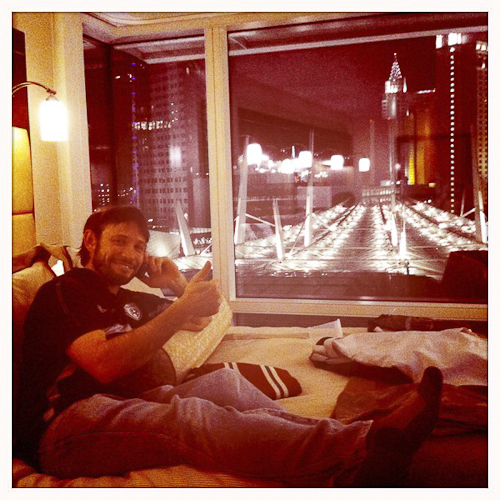 Wally finished the tournament right around the 100th-place mark.  Wally is moving out there next month to help RiRa open up another pub at Mandalay Bay.  We'll be seeing a lot of Wally on future trips!  The next winner better go get a beer from him at RiRa.  He'll pour you a much better Guinness than the one we had at the English pub located in ARIA.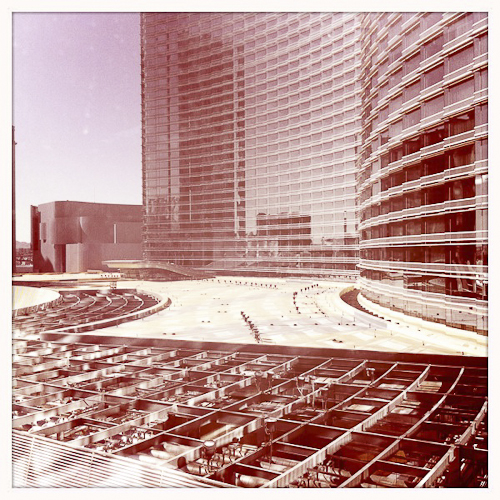 ARIA makes up a part of the new City Center in Las Vegas.  ARIA offers some great daily tournaments at 1pm and 7pm for a $120 buy-in.  Their dealers are really great, and the wait staff is beautiful.  As I was playing the nightly tournament, I saw Doyle Brunson playing in "Ivey's Room" about 20 feet away from me.  Sorry, no pictures allowed.
FREEROLL ATLANTA looks forward to seeing who the next big winner will be in February.  Get those points racked up so you've got a chance to go to Vegas!