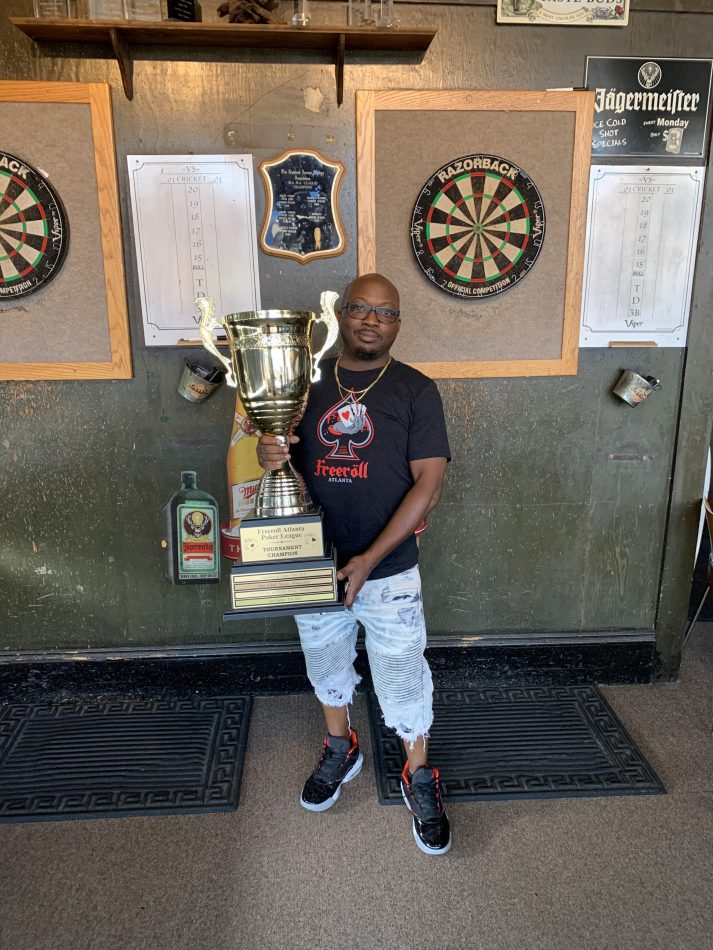 Congrats to Jamar on his win of the Spring 2022 Quarterly Tournament. Adam took second and Wizard got third. Highest player score of the season went to Dean Sperry and most knockouts went to Eddie Bee. Congrats to everyone who made it, especially the final table:
Jamar Rockymore
Adam Pelletier
Matt "Wizard" Palumbo
Stefan Gojic
Susan Kramer
Kyle Allen
Dean Sperry
Kramer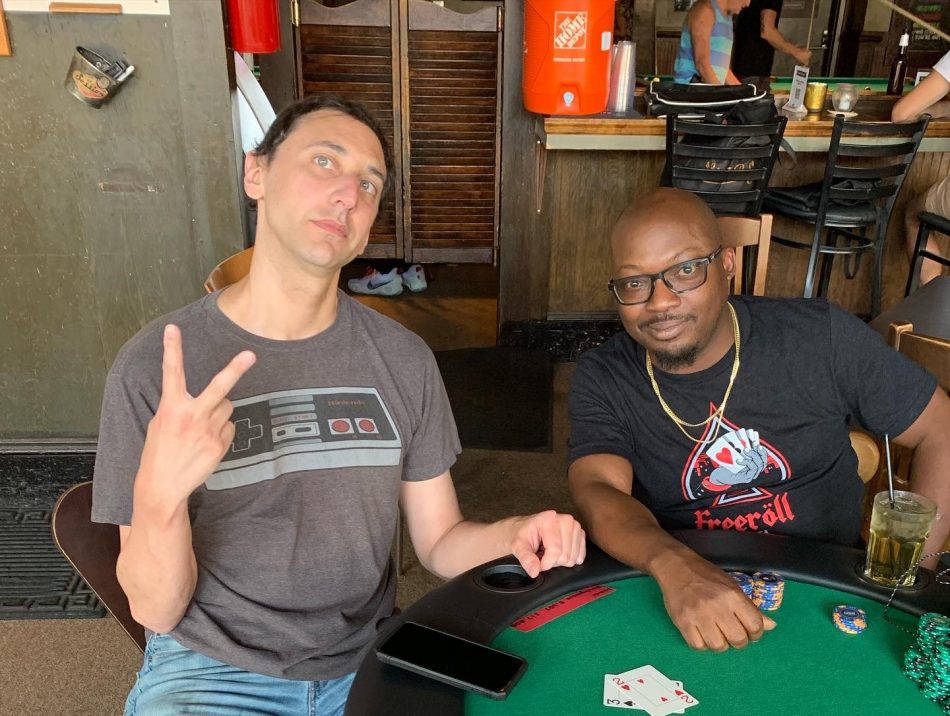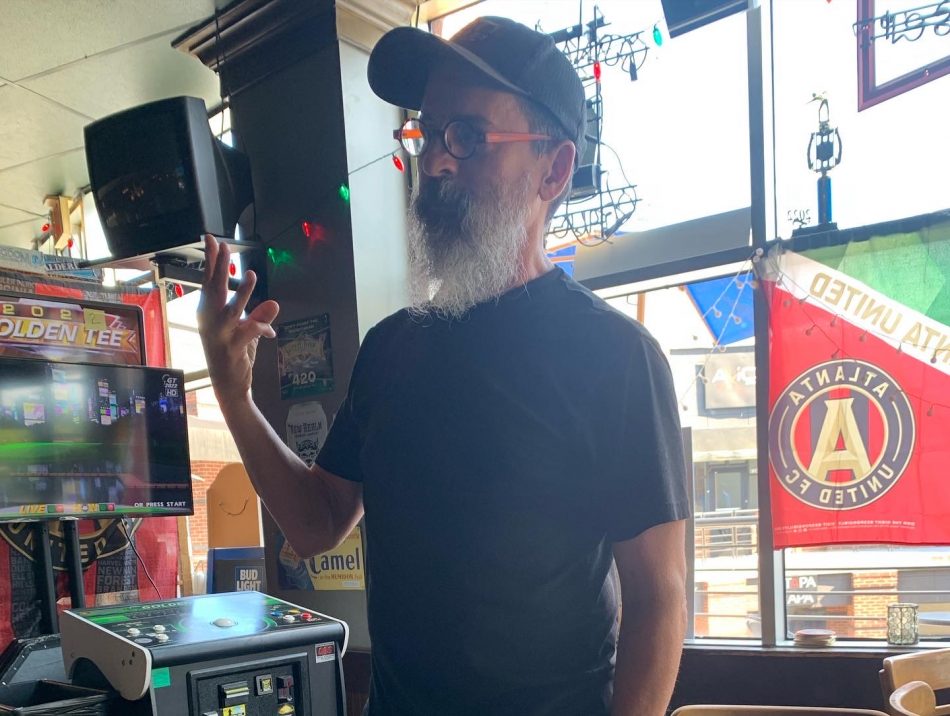 Who is going to be the next winner? Keep getting points and make sure you're in the top 40 by the end of September, good luck!