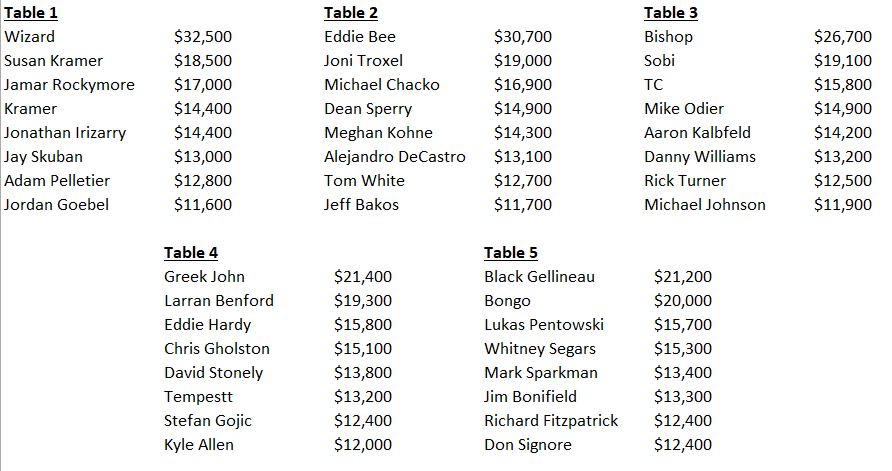 Welcome to all those who made the Quarterly Tournament. This Season and most others, is at The Independent in the Midtown Promenade. It starts at 1:30pm. You are playing for a trip for two for three nights in Las Vegas. Also your name will be immortalized on the Freeroll Atlanta Trophy.
In other news, Tucker Brewing game didn't work out, so only one game on Thursdays at Urban Pie. And due the excruciating temperatures is going to be inside in the awesome air conditioning. Hotto Hotto is new and would like to add another Tuesday game and up the prize money if we can keep up the high attendance.
Congrats everyone and see you next Saturday!