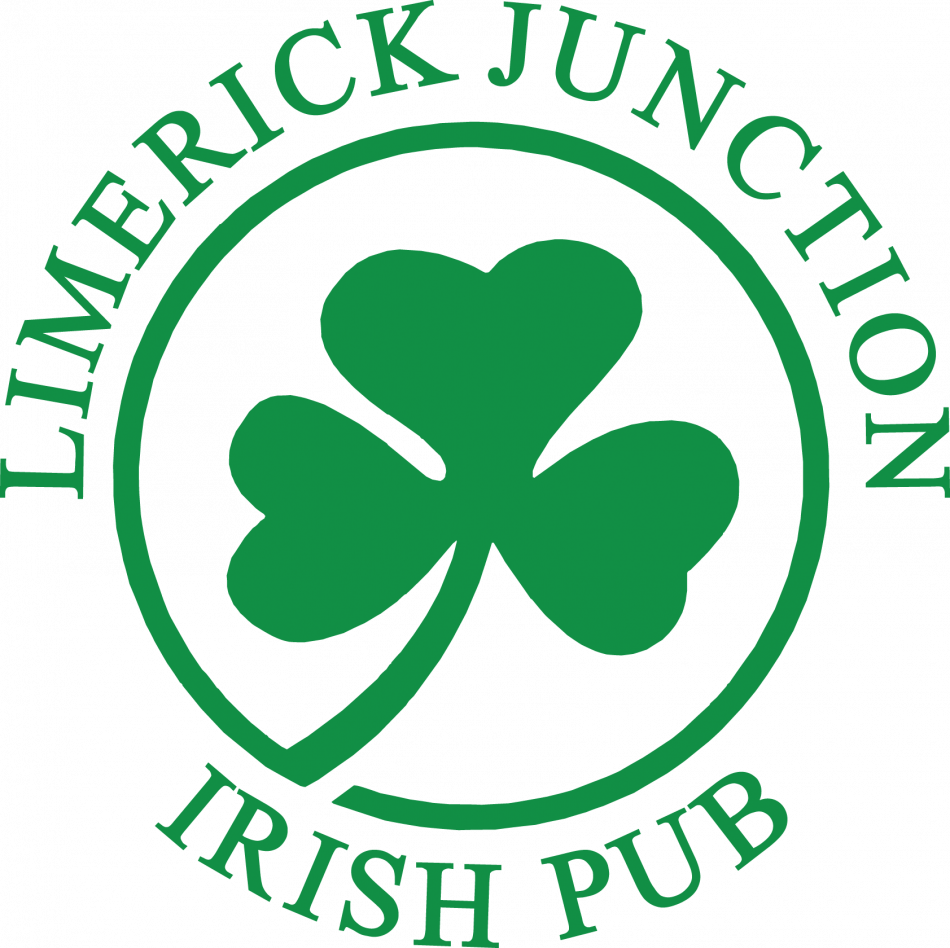 This week is the first game at Limerick Junction Irish Pub in Virginia Highlands. The game will start at 8pm every Wednesday. Address is 822 N. Highland Ave. one block from Diesel with lots of free street parking. And with all new games, you will be awarded five points just for playing the first night. This will be a great new venue with amazing food, reasonable prices, drink specials and awesome service!
Also don't forget the Quarterly Tournament for a fully paid trip to Vegas is at Urban Pie on January 27th at 5pm. They close a 10, so to be sure the game will continue until the final player, we have to start this early. Check the post on the website to be sure you are in the top 40 and who is at your table. There will be some alternate spots available and I will reach out to those who were close.
Make sure to come out to a BPO game to earn a token to play in an online Vegas qualifier every Sunday at 11am. First place gets a fully paid trip and seat to the Vegas Bar Poker Open World Championship in June. Top 4% win a seat at the tournament. If you place in the top three at The Glenwood, Urban Pie or The Independent, you will get an email with directions on how to sign up and play the online qualifier. Again a full Vegas package is awarded every week!
We have lost our Friday game at The Elder Tree, but will get another soon. Tuesday's game will remain, but is moving to gift cards instead of the cash prize.
Thanks to everyone who comes out and good luck!