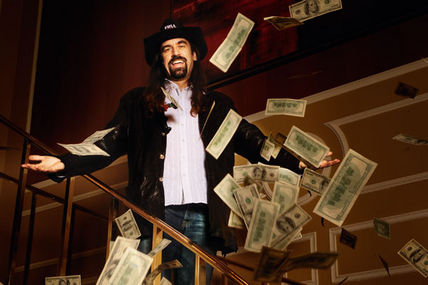 Feel free this Sunday to get in the Spirit and stay late at church.  Or celebrate other famous zombies.  Or just sleep a little later so your hangover disappears before you have to meet up with family.
We will not be having poker at the Vortex this Sunday afternoon for Easter, so we can do all those things listed above.
The RiRa game will happen, however, since we know you'll be tired of family by 7pm and ready to slam some cold beers and bangers.