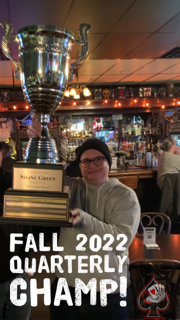 Great turnout for this quarterly tournament with 5 tables 38 players! Congrats Whitney, who is going to Las Vegas! Highest Player score went to Nate Helms and most knockouts went to Bishop, congrats! Get ready for the next one!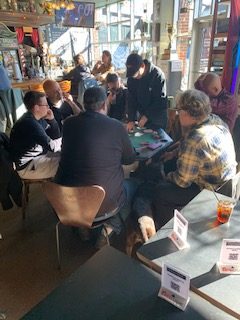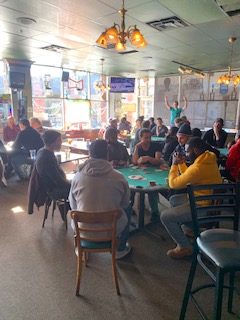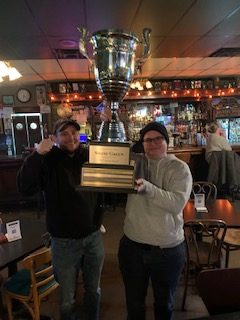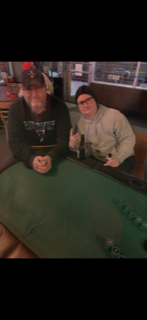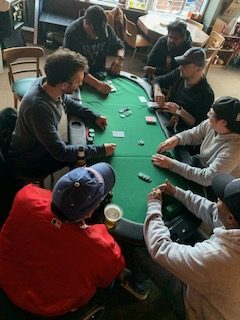 Final table all got the exclusive Freeroll Atlanta card protectors:
Whitney Segars
James Flinders
Eddie Hardy
Alejandro DeCastro
Wael Sinno
Chris Gholston
Jamar Graham
Demetrius Thomas
Next quarterly will be around the second week of April, so make sure you're in the top 40 by the end of March. Just a reminder, knockout tournaments (one point for everyone you knock out of the tournament) are Urban Pie on Thursdays and Hotto Hotto on Wednesdays. Good luck to everyone making the next one!