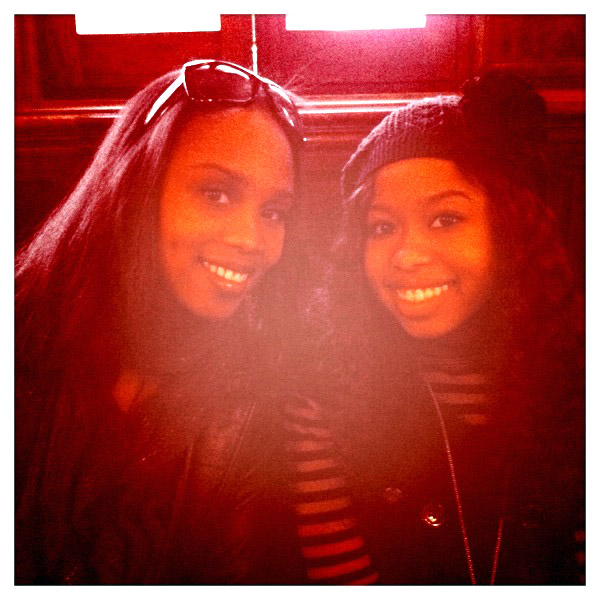 Brianna is a high schooler that was recently diagnosed with leukemia and has already begun treatment.  Donna decided to throw a charity tournament together for her at RiRa Irish Pub on December 19th.  We hosted a poker tournament and raffled off a bottle of Jameson, Maker's Mark, some Thumbs Up Diner gift certificates, and other prizes.
So thanks to Donna and all our sponsors and players for helping Brianna and her family out!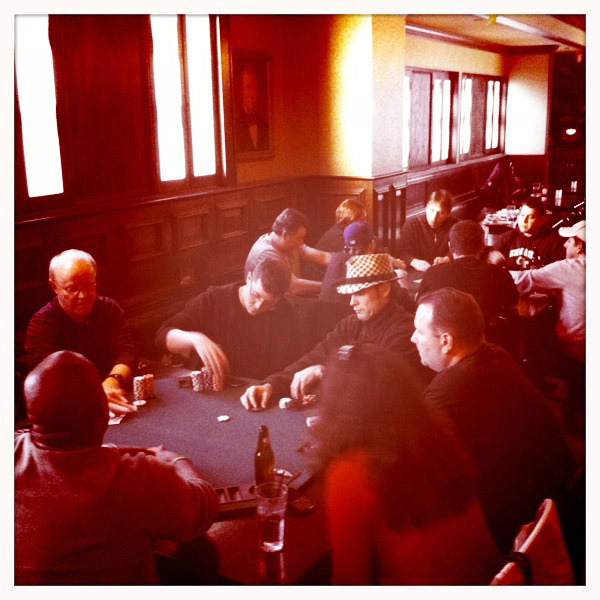 Congratulations to Andy Harrison, Wally Lang, and Lisa Pastushok – they decided to split the $600 prize pool amongst themselves.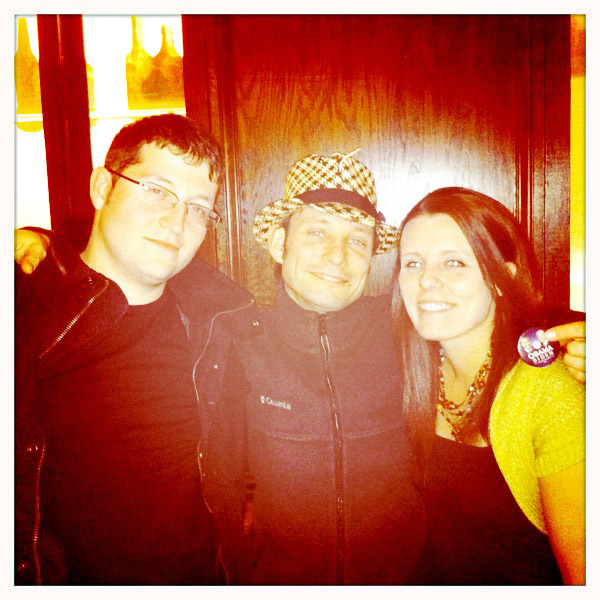 You can check and see how the tournament went and what points were awarded here.  This charity game counted towards the seasonal league points.