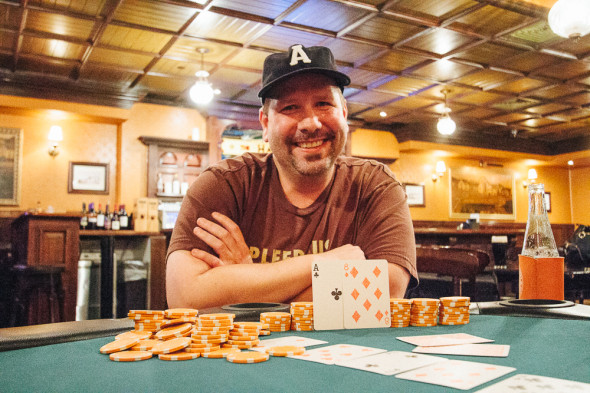 Jeff Rakestraw has won his fourth Freeroll Atlanta Final Tournament.  FOURTH!
Going into this weekend's Final, Jeff already had the Freeroll Atlanta record for most Final Tournament victories with three.  But now, he's set another record!
At this rate, Jeff is winning a free trip to Las Vegas about once a year.  Didn't he just get back from one of our trips a month ago?!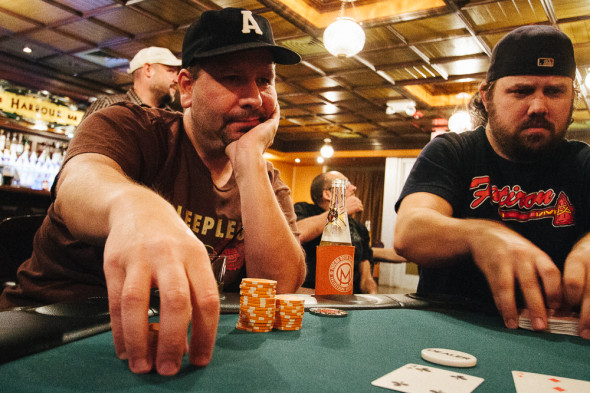 With an 8 on the flop, the tournament was won!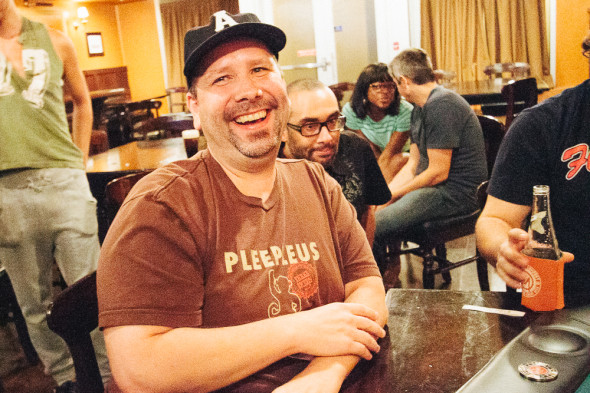 And that's that!  A champion again!  Congrats again Jeff!
Also, congratulations to all our final tables finishers.  They each took home one of the coveted Freeroll Atlanta card protectors.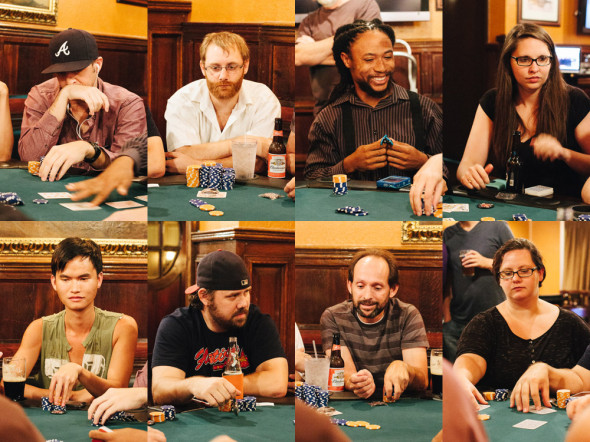 We'll see you all again in November!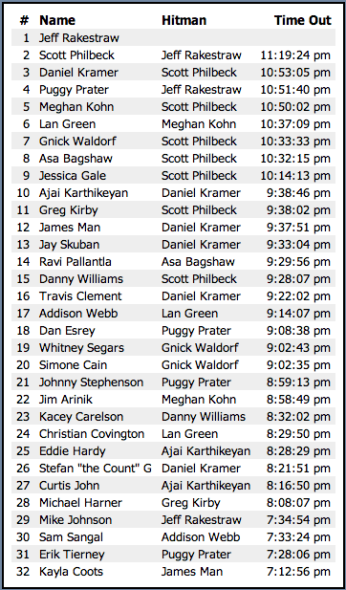 Heads-up starts right around the 2:52:00 mark.